Bold products. Big ideas. Better ways to inspire others
WHAT WE DO
The LuxeTapi ethos is built upon the concept that our home is the most important space we have. We believe to never underestimate the power of key, luxury home pieces to elevate and invest in your interior.
For over 15 years, we've carefully curated our selection of home accessories, to ensure the utmost quality and craftsmanship paired with brilliant design to punctuate your home decor. Discovering upcoming trends and designers, alongside classic pieces.
We collaborate with only the most visionary of designers who are trail-blazers in their field, across fashion, design and architecture. Our range of accessories from curtains, to rugs and beyond are cherry-picked to ensure our collection features only the very best.
Adorn your home with iconic prints and styles from 18th century textile designer William Morris of Morris & Co., to the contemporary pop art styles of the renowned fashion designer Orla Kiely.
So why not browse our luxury and eclectic range, and see how you can transform your interior through special pieces that help your decor sing.


We share a collective pride that we produce and source the finest quality homeware in the world. Luxury Treasure Hunting for your home. We have been driven by curiosity and a cultivated collector's eye, travelling far and wide to discover rare and exceptional pieces. Browse our hand picked range of Exclusive Luxury Bedding, Cushions, Rugs, Doormats, Bath Mats and Home Accessories by well renowned brands such as Morris and Co, Sanderson, Emma Shipley and more
Design is at the heart of everything we do from our experienced in-house studio to external talents with whom we collaborate; visionary designers who have blazed a trail in their respective fields of fashion, design or architecture. We understand that selecting a luxury piece of homeware is a process too - a personal journey - that takes time, but is well worth the wait.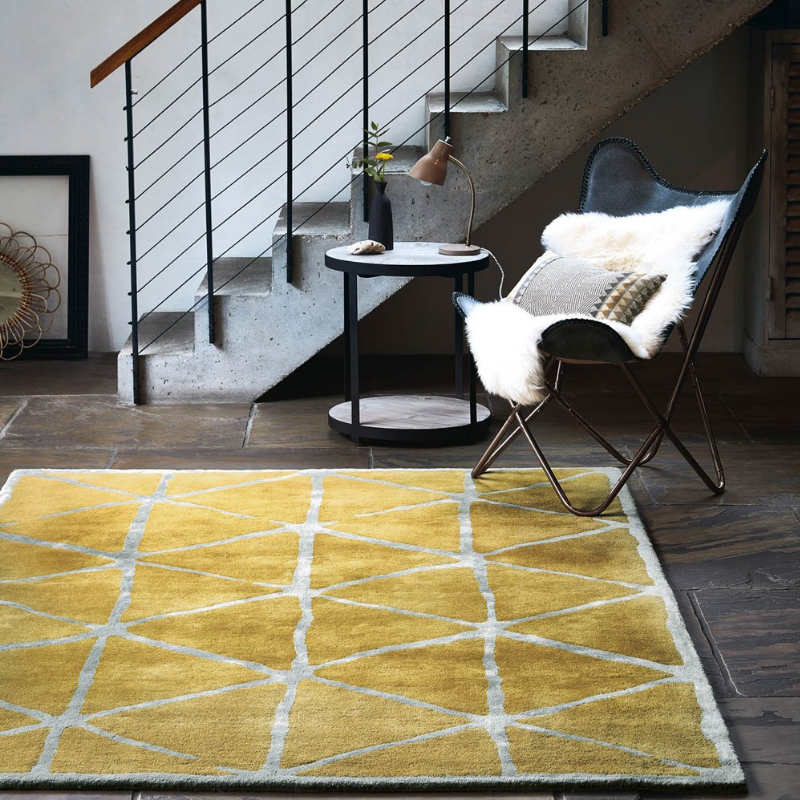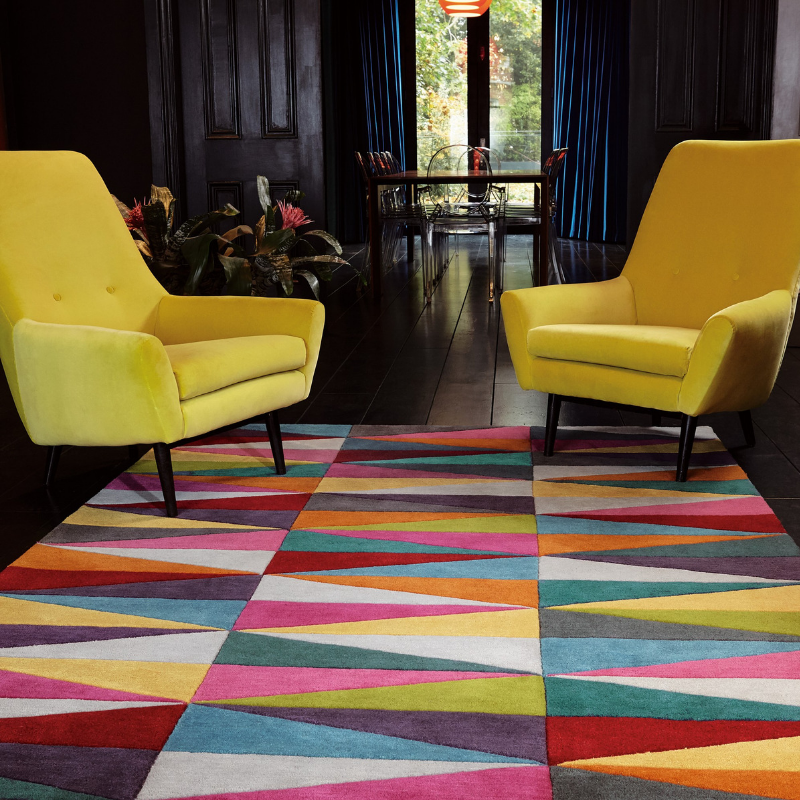 DESIGN
Impact starts with how we operate. That means taking into account ethics during every phase of a product's lifecycle—from its design to its manufacture and sale. We're into funky; we're into recycled; we're into treating those who create our products with respect. To ensure that anyone who touches our products is well-treated, we work with suppliers to uphold a rigorous code of conduct.